OLOS Scientific Committee
The Scientific Committee brings together experts in research data management and long-term preservation. These experts work in academic and/or professional fields, in all sectors. The role of this scientific committee is advisory. Membership requires the approval from all the Founding Members of the Association.
They meet once a year and bring their visions and experiences and thus contribute to the enrichment of the activities of the Association. They propose projects, suggest innovative initiatives and participate with Association's members in national and international events to enhance the sharing of knowledge in the field of research data governance.
Composition
---
Burgi Pierre-Yves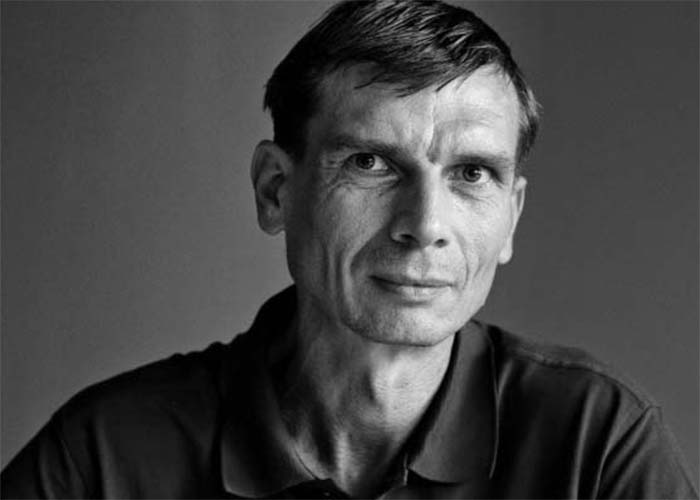 Pierre-Yves Burgi holds a PhD in Computer Science, in Artificial Intelligence, from the University of Geneva. Since 2003 he is Deputy Director of the Information System Division of the University of Geneva and currently heads the Research and Scientific Information unit. In parallel to this function, he has been leading the Swiss DLCM project (dlcm.ch) since 2014, the objective of which is to set up a national solution for archiving research data and develop associated services for researchers.
Dubois Alain
Alain Dubois is an archivist-paleographist who has started working for the Archives de l'Etat du Valais (Canton of Valais state archives) as an archivist after his graduation. He has been appointed archiviste cantonal (state archivist) in October 2014 and is the head of the institution. He is the co-author of the Matterhorn METS Profile and the Matterhorn RDF Data Model, which is a standard for data exchanges between information management systems and archival preservation platforms. He is President of the Association of Swiss Archivists.
Makhlouf Shabou Basma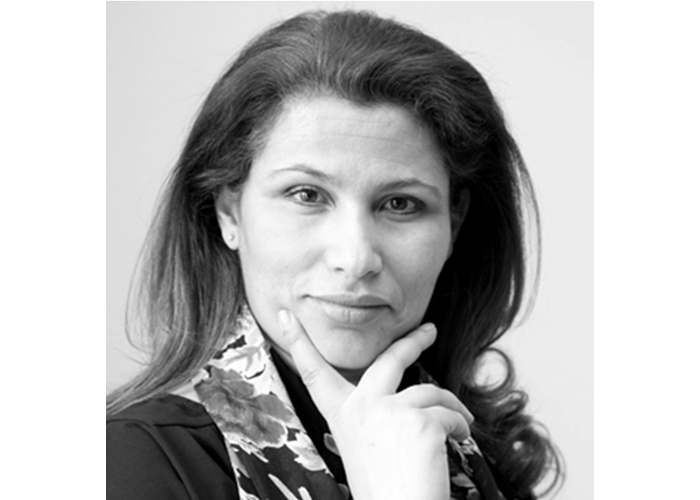 Basma Makhlouf-Shabou holds a PhD in Information Sciences from the University of Montreal (School of Library and Information Sciences) and a Master's degree in Public Records Management. She is currently a full Professor in the Information Sciences Department at Geneva School of Business Administration (HEG, HES-SO) where she is responsible for Archival sciences domain. In DLCM phase 1, she was leading the training, consulting and teaching track, and she is now co-directing DLCM 2.0.
Pace Alberto
Alberto Pace leads the Storage group at CERN ensuring a coherent development process for Physics Data management activities, strongly driven by the Large Hadron Collider (LHC) research needs. He defines the strategy for the storage, preservation and distribution of the experimental data of the LHC experiments as well as all other CERN experiments. He is also currently representing CERN in the Advisory Board of the Internet Society (isoc.org) and at the W3C consortium (w3c.org). He has been chargé de cours at the HEC Lausanne University, Master of Finance as well as director of the CERN School of Computing. He has in depth experiences in computing services, infrastructure, software engineering, accelerator control and operation. He graduated cum laude in Electronic Engineering from Politecnico di Milano (Italy) in 1987.
Petrus Ana
University of Applied Sciences of the Grisons
Ana Petrus is an Associate Professor / Senior Lecturer in Data Management at the Swiss Institute for Information Science of the UAS Grisons. Her research specialises on data management in the STEM and interdisciplinary fields, as well as FAIR principles and Open Science. She was instrumental in developing best practices and guidance on data management plans as part of the DLCM project phase 1. Previously, she held an appointment as consultant and lecturer for research data management at the ETH Library of the ETH Zurich, where she taught and advised researchers and students on topics along the entire data life cycle. Before switching to information science, she worked in climate research, after studying environmental sciences at ETH Zurich, where she completed her doctorate in the field of atmospheric physics.
Stancic Hrvoje
Hrvoje Stančić is full Professor and Chair of Archival and Documentation Sciences at the Department of Information and Communication Sciences as well as Acting Vice-Dean for Organization and Development at the Faculty of Humanities and Social Sciences, University of Zagreb, Croatia. He was Director of the InterPARES Trust project's Team Europe (2013-2019). Currently, he is member of the Research Committee at the InterPARES Trust AI project (2021-2026). He has published more than 80 scientific and professional papers, and has presented at numerous conferences (full bibliography available at: http://bib.irb.hr/lista-radova?autor=244003&lang=EN). He edited the book Trust and Records in an Open Digital Environment (2021), published the book Digitisation (2009), co-authored Archival Science Dictionary: English-Croatian, Croatian-English (2015). He co-edited the book Heritage Live: IT Tools-based Heritage Management (2012) and six proceedings of the biennial international conference The Future of Information Sciences (INFuture). His research interests are long-term preservation of digital archival materials, preservation of authenticity and trustworthiness of digital records, blockchain as well as digitisation. He is member of the board of Croatian Archival Society and President of the mirror technical committee for development of ISO/TC 307 Blockchain and distributed ledger technologies at the Croatian Standards Institute. In October 2021 he was awarded bronze medal at the 19th International Innovation Exhibition for his innovation TrustChain – A System for Preservation of Trustworthiness of the Digitally Signed Documents.

Töwe Matthias
Matthias Töwe studied chemistry in Hamburg and earned a doctoral degree in experimental physics from the University of Basel. He trained as a scientific librarian at the University Library in Basel. Since 2003 he has been working in various positions at ETH Library, the main library of ETH Zurich. After roles in national programmes and projects on digital preservation and digital libraries, he is currently heading the Research Data Management and Digital Curation group of ETH Library.